The SMOK TFV8 Baby Beast coil heads are the powerful turbo engines specifically made for the SMOK TFV8 Baby Beast tank. These patented coil heads are made for high performance capability and offers un-paralleled airflow design and incredible vaping experience. No matter what your vaping style is; these turbo-charged coil heads will deliver smoother vaping experience according to your preferences.SMOK TFV8 Baby Beast coil heads are offered in 2 different subΩ variations: V8 Baby-T8 and V8 Baby-X4. The 0.15Ω V8 Baby-T8 features a compact octuple coil design for ultimate vapor production with a recommended range of 60 to 80 watts. The double barrel design of TFV8 Baby-X4 is specifically made for the production of balanced flavors & clouds; it can handle resistance down to 0.15 ohm with optimal power range of 30 to 70 watts.
POWERFUL & SHINING COIL
We have newly designed several light coils, all of which are powerful and shining.
The V8 Baby T12 red light coil is one of them, it has light inside, you can see beautiful light emit from it when you are vaping.
Except the red light coil, there also are green light coil, orange light coil available.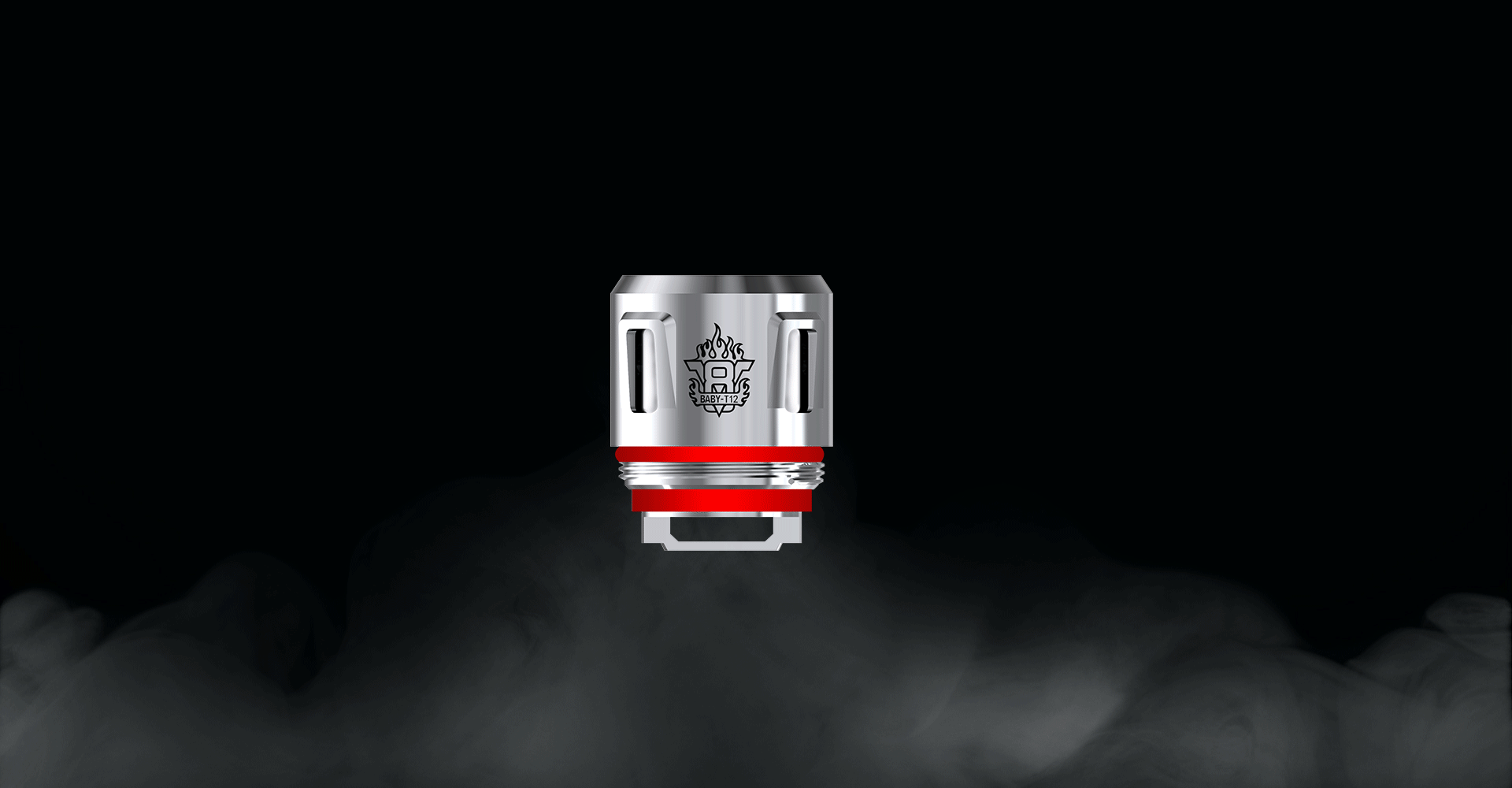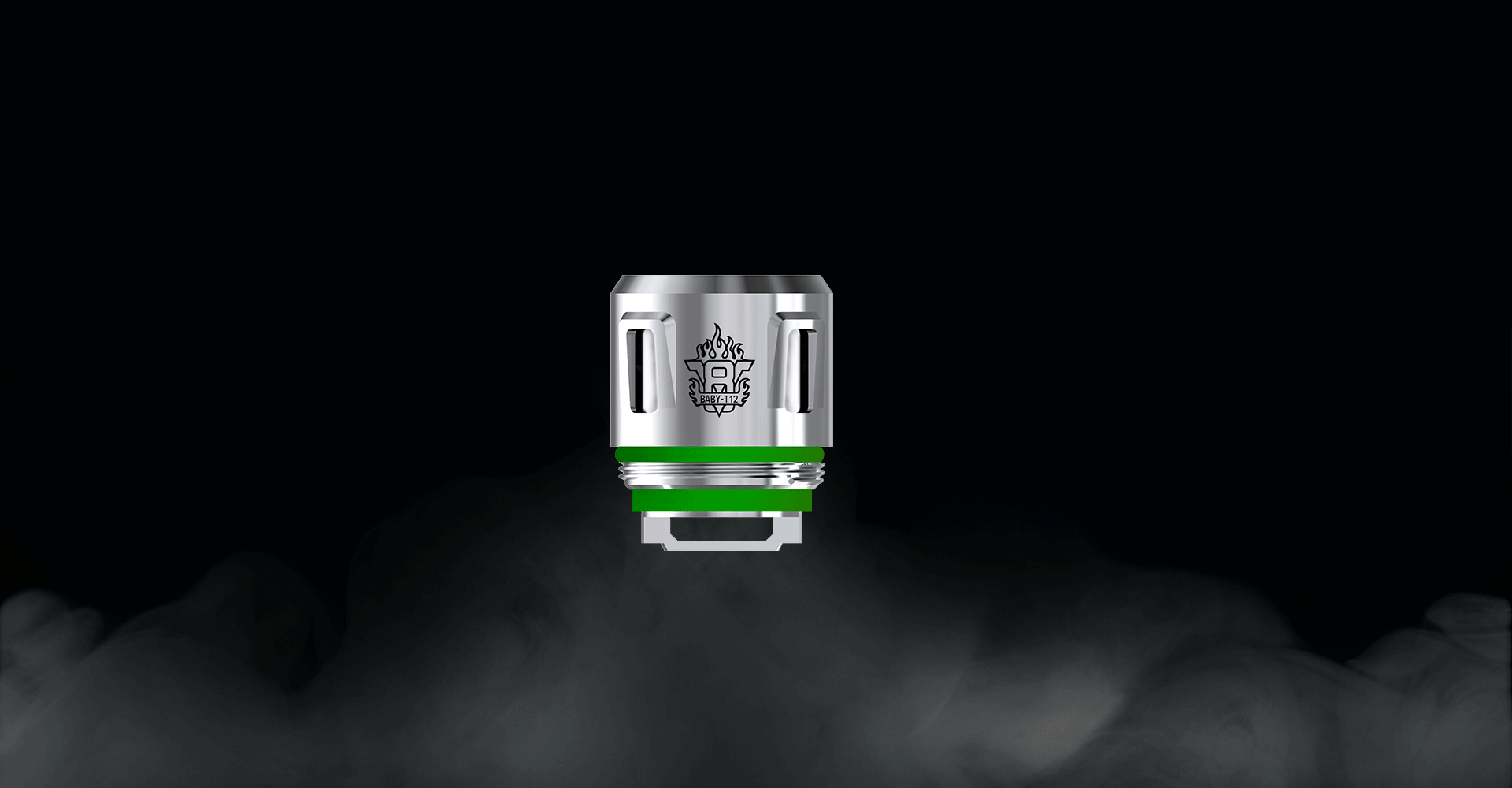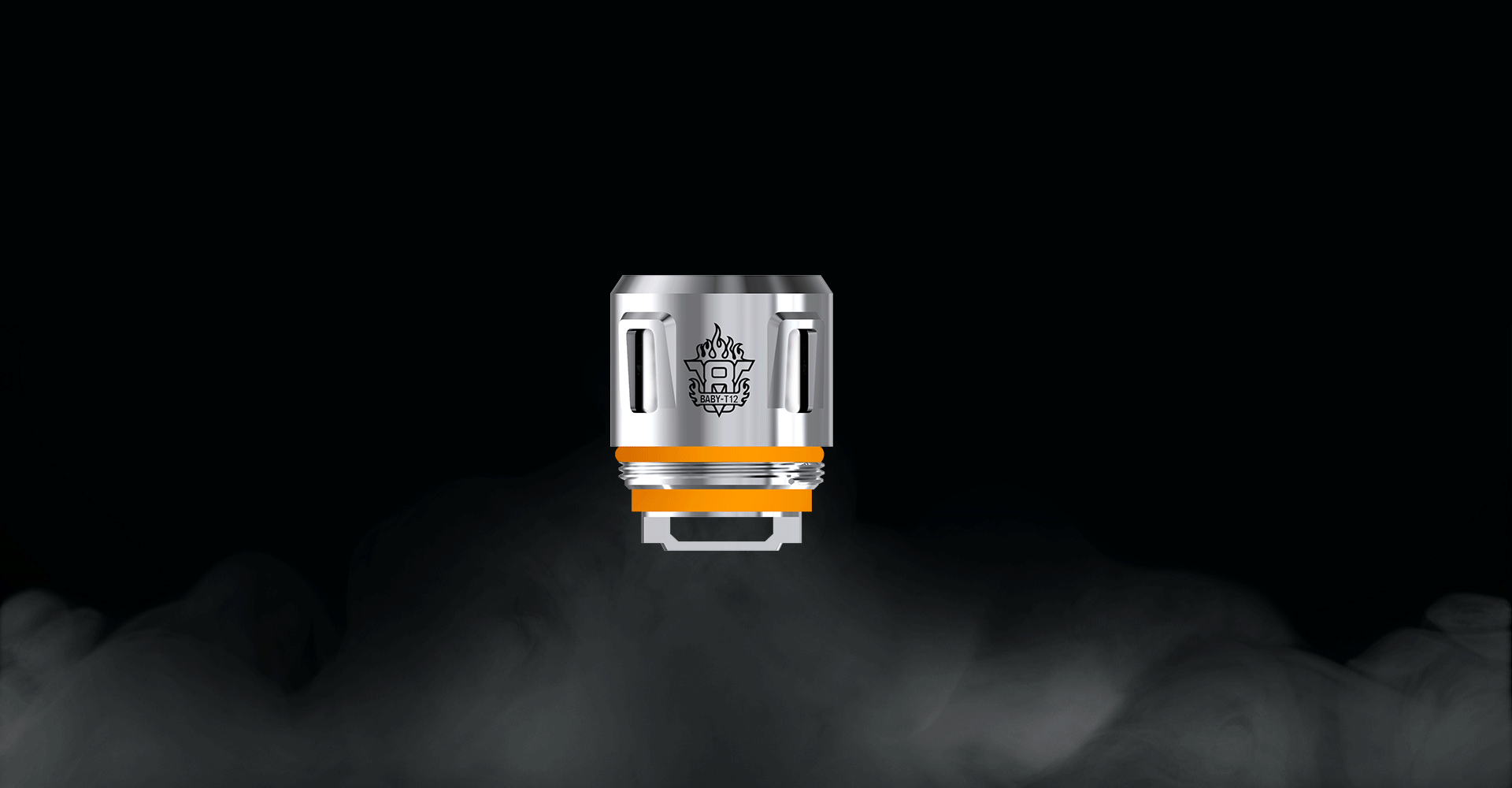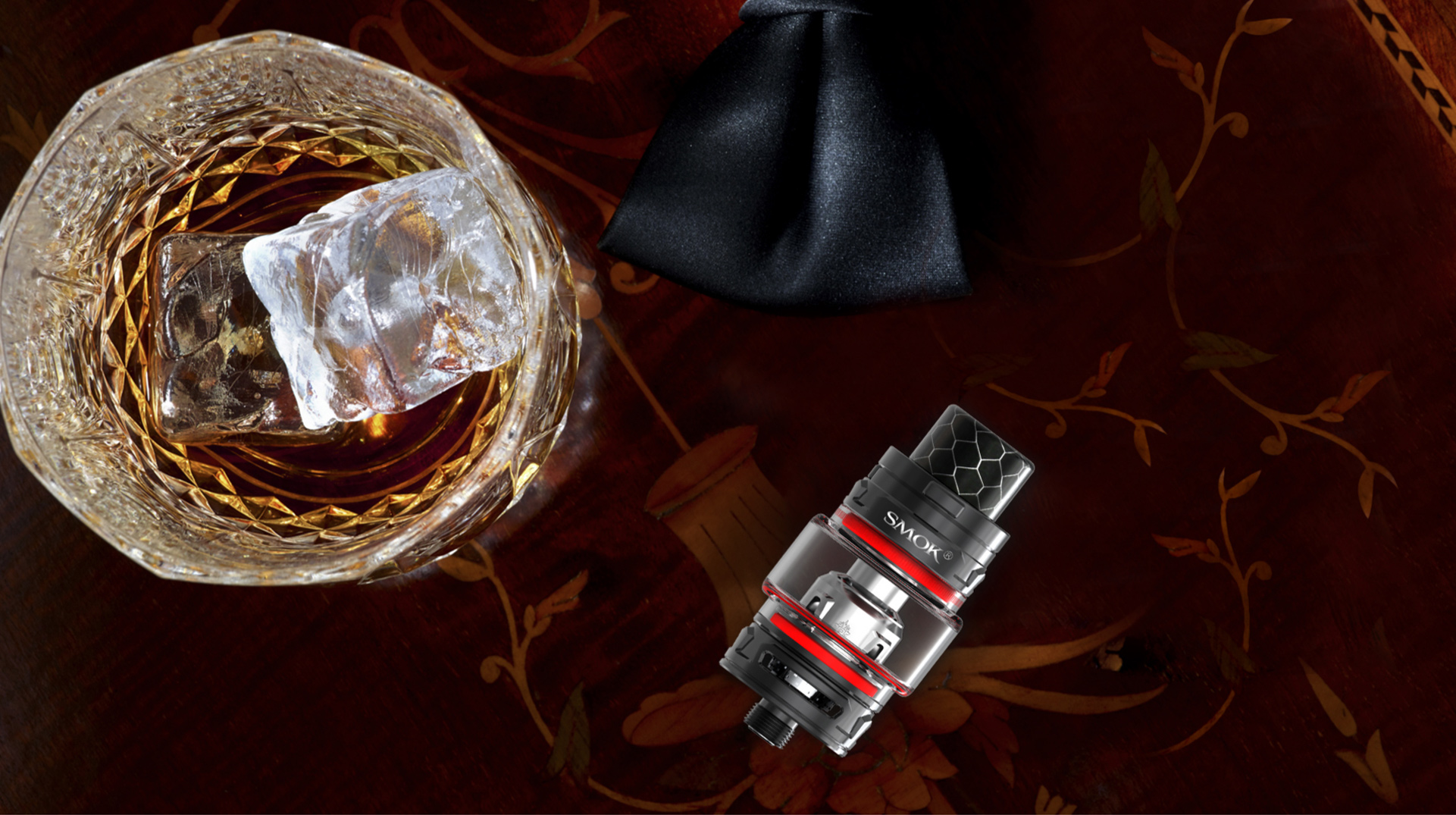 MESH COIL
Mesh coil is a revolutionary new coil, an advanced one in this industry. It has mesh inside, which can effectively enlarge the heating area.
When you use this coil you would be surprised by its fast heating process and huge vapor production.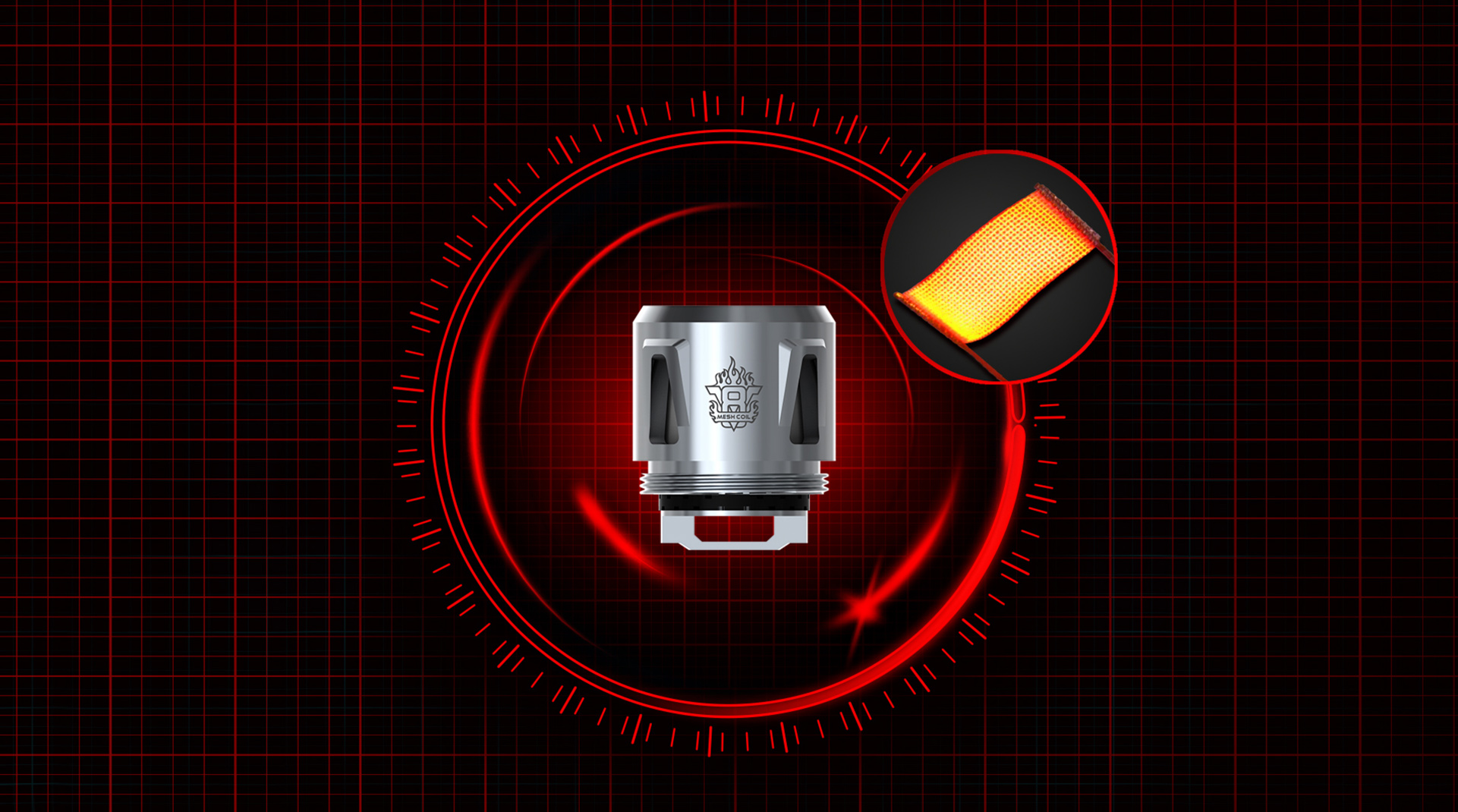 TFV8 BABY BEAST NEW COILS